Shijiazhuang Yujing Glass Co. Ltd was founded in 2009, which located in Economic Development Zone in Xingtang County, Hebei Province, to the west is Beijing-Kunming Expressway, to the east nears Beijing-Shenzhen Expressway and Beijing-GuangzhouRailway. Its existing total assets are 2.3 billion, employees are over 1400 and landing area is more than 1200 acres, there are four high-quality float glass production line and a supporting deep processing, waste heat power generation plant. The annual output of high-quality float glass is over 19 million weight boxes. At the end of 2014, a total investment of more than 50 million was accumulated to complete desulfurization, denitration, dust elimination and other related environmental protection equipment by the company.
Shijiazhuang Yingxin Energy Conservation Technology Co.,Ltd is the subordinate company of Shijiazhuang Yujing Glass Co.,Ltd, it is the largest glass deep processing base set up firstly by Yingxin Group in Shijiazhuang. The company is located in Industrial Park in Xingtang County,covering an area of more than 600 acres. It is the largest deep processing industry in North China, there are one offline Low-E glass production line, with an annual output of 4 million square meters and two steel production line, four glass line.
Over the years, the company has won the title of Top 100 Private Enterprise, The Advanced Employment Unit in Hebei, High Credit Unit,Civilization Unit and other titles.
Development Process
On December 16th,2009, the first line ignition
On April 12th,2010, the second line ignition
On December 16th, 2010, the third line ignition
On August 10th,2011, the fourth line ignition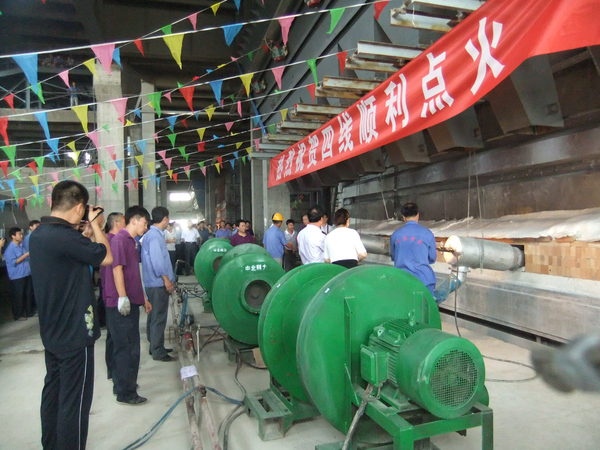 On May 25th, 2013, the foundation of Low-E project.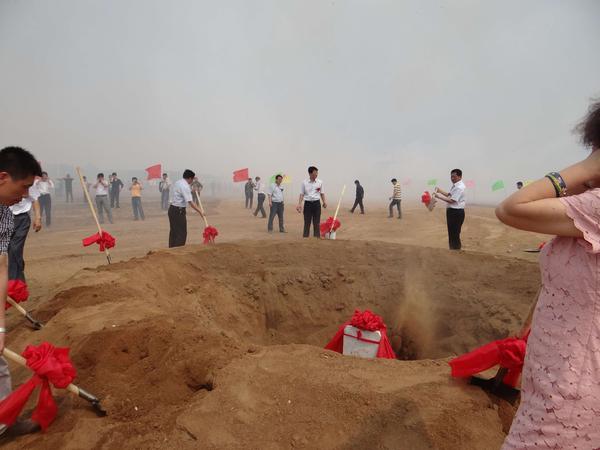 In July, 2014, the project put into operation officially.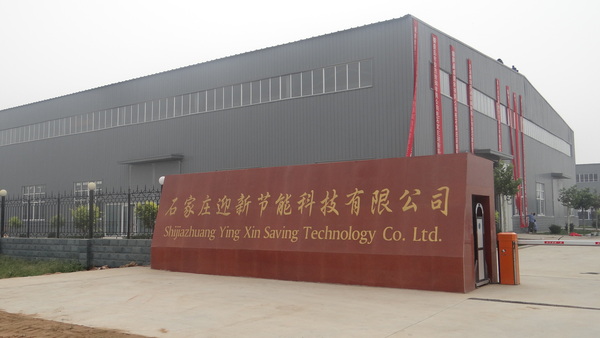 Company Honor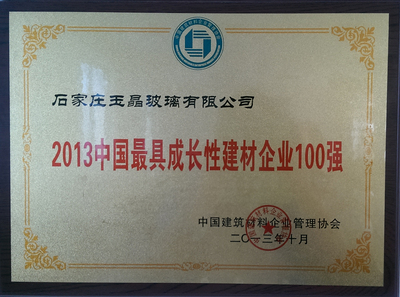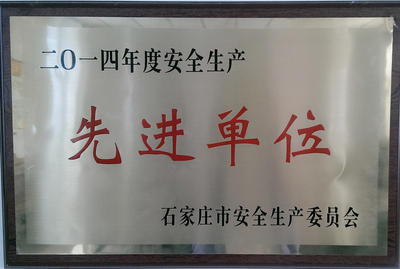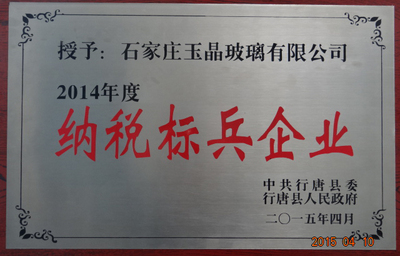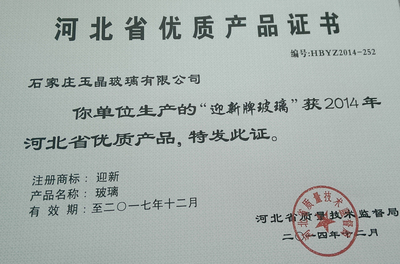 Leaders'Care
On August 13th,2013, Zhang Jiehui,Vice Governor of Hebei Province and other leaders guided thework of our company. On June18th, Ji Zhenhai, Member of Standing Committee of Hebei Provincial People's Congress, HouYongli,Gong Delong, Representatives of Hebei Provincial People's Congress visited and guided the work of our company.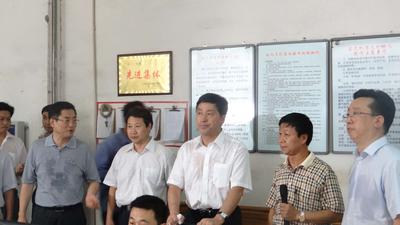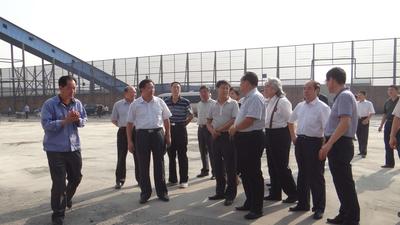 On July 3rd, 2013, Wangliang, Mayor of Shijiazhuang City led the four leading groups to inspect the work of our company. On April 20th,2015, Zhang Zefeng, Deputy Secretary of Shijiazhuang Municipal Committee and other leaders visited our company.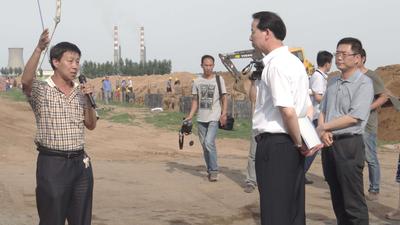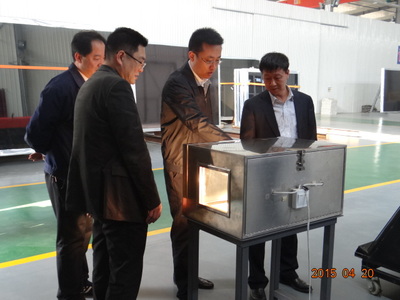 On August 21st,2012, Wang Dajun, Deputy Mayor of Shijiazhuang City and other leaders checked the environmental protection work of our company. On September 26th, 2014, Hao Zhushan, Deputy Mayor of Shijiazhuang City and other leaders inspected the work of our company.