Our mission is to create a good living environment of glass manufacturing industry.
Our vision is to build first-class enterprise, open up the international market.
Our employee vision is to share the results of company development, enjoy a happy life.
Our company tenet is to provide satisfactory products and service for all customers.
Our company spirit is to be of honesty and trustworthy, love and dedication, unity and cooperation, pragmatic and creavity.
Our management principle is to be a man with honesty, to do things with honesty.
Our work style is to be with high effiency and diligence, strive for perfection.
Our development concept is to let the world know Yingxin, let Yingxin come to the world.
Our responsibility spell is recognition is my ability, do not make excuse; commitment is my pattern, do ensure final results.
Our motto is only know something is no power, be trust and do things constantly is power.
The oath of Yingxin Group
Integrity is my belief, innovation is my motivation, mutual benefit is my aim, products' quality is my life. To build the cultural system of Yingxin style, I would like to devote all my passion and courage, to create by learning, to surpass myself by action, building up a great company together, so that the aircraft carrier of Yingxin can be out of the country, voyages in the world's business sea! Morning Meeting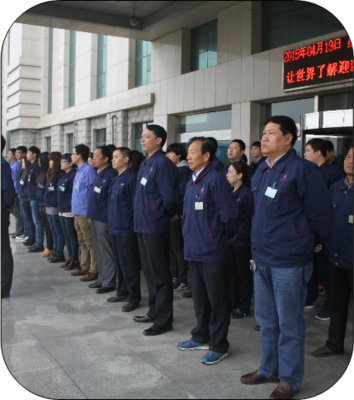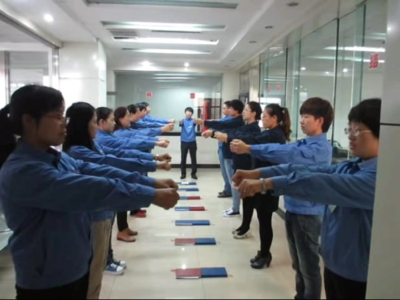 Teaching Mode Training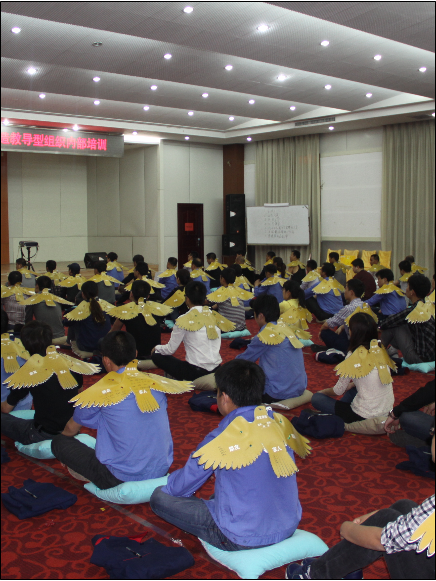 Zhengkai Marathon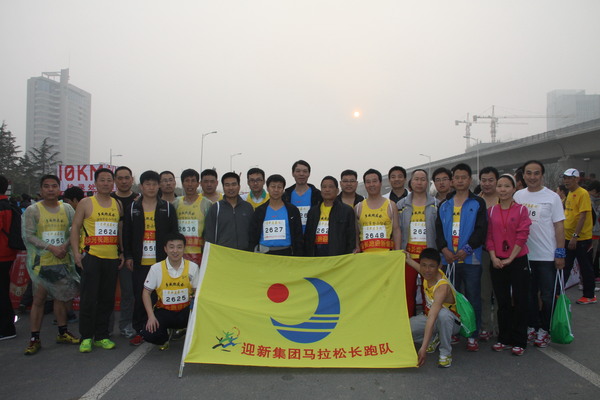 May Day Sports Meeting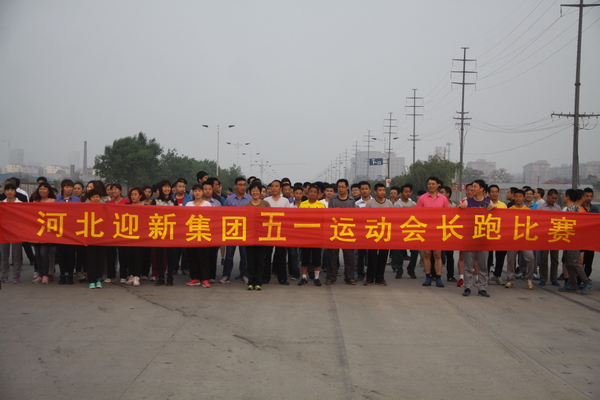 Post Pacesetter Tourism